Daisy Distribution launches O2 partner promo
Distie says its cashback promotion will encourage resellers to go after rival telcos' market share
Daisy Distribution has launched a new promotion to boost uptake of O2 fixed line products among SMEs.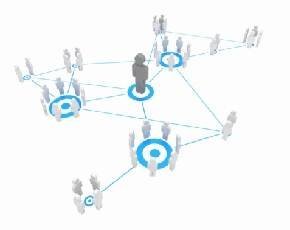 The Switch and Save promo will encourage resellers to submit customer bills for comparison against O2 fixed line prices, earning £10 each time.
Daisy has undertaken to offer £25 vouchers to customers if it is unable to offer a cheaper landline alternative through O2, and is also doubling fixed line bonuses for partners, going up to £100.
The firm claimed that it saw an average of 30.5% savings when it ran a similar promotion during 2012.
Julien Parven, marketing director at Daisy Distribution commented: "The introduction of our new partner incentive comes after a record quarter for Daisy Distribution and O2. Not only have we seen a significant decrease in our churn rate and disconnections, but we have enjoyed our highest customer satisfaction rate to date.
"We have run a series of incentives in the past for the O2 fixed line offering, however this particular promotion is one of our most competitive to date. We hope that this will help us to achieve our objectives this quarter; to increase penetration of this product and to raise awareness of O2's fixed line business throughout the channel."