Government launches cyber security threat sharing service
The government has launched a cyber security sharing scheme that will provide the private sector with the chance to gain access to the latest security intelligence from the public sector
The government is finally launching its plans to increase the amount of cooperation between business and the state over security threats as efforts to improve the UK's defences against hackers continues to get attention.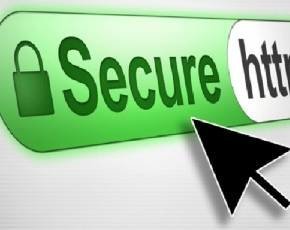 The Cyber Security Information Sharing Partnerships (CISP) kicks off today with the government sharing information with the private sector through a service that will be run by security specialists GCHQ and the National Crime Agency.
The plan was originally announced back in February but has taken a while longer to launch than was originally planned with the idea of involving major enterprises in the first stages before rolling it out to SME firms later on.
Industry analysts will also work alongside GCHQ and the National Crime Agency to provide the most up-to-date information about what threats are targeting UK Plc and a pilot of the plan has been working with 160 firms signed up to receive the updates and share information on threats in real-time.
Cabinet Office Minister Francis Maude said that the problems with cyber crime were becoming more of a challenge and it had taken steps to help stem the tide and reduce some of the money lost as a result of hacking and other attacks.
"We know that cyber attacks are happening on an industrial scale and businesses are by far the biggest victims of cyber crime in terms of industrial espionage and intellectual property theft with losses to the UK economy running into the billions of pounds annually," he said.
"This innovative partnership is breaking new ground through a truly collaborative partnership for sharing information on threats and to protect UK interests in cyberspace. The initiative meets a key aim of our Cyber Security Strategy to make the UK one of the safest places to do business in cyberspace," he added.
Read more on Threat Management Solutions and Services