Servassure hires network veteran as sales director
Long-serving networking sales specialist Rob McMillan has joined Daisy-owned white label channel ICT services provider Servassure as sales director
Long-serving networking sales specialist Rob McMillan has joined Daisy-owned white label channel ICT services provider Servassure as sales director.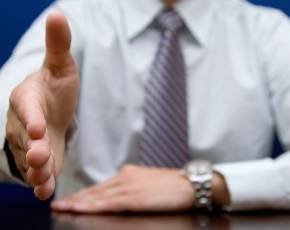 McMillan, who brings heritage from Cisco, Polycom and BT Global Services, among others, has been tasked with building up Servassure's existing capabilities, as well as looking to generate new revenue streams by expanding its portfolio and developing fresh partner-centric initiatives.
McMillan said: "Servassure is a business that delivers fantastic levels of service to its customers. Following a transitional period, my role will seek to continue the stabilisation of the business and build on the already significant capability we have as a voice delivery business to our valued partners.
"We intend to further strengthen our position as the leader in third party maintenance and services as we expand the geographical reach of our services and on-board additional vendor products to respond to the demands of our customers."