Nimans parent Nycomm buys Videonations
Audio-visual reseller Videonations has been bought by Nimans parent, the Nycomm Group, for an undisclosed sum to bulk up its unified comms channel offering
Audio-visual reseller Videonations has been bought by Nimans parent, the Nycomm Group, for an undisclosed sum to bulk up its unified comms channel offering.
City of London-based Videonations holds Cisco Select, Polycom Certified and Radvision Premium accreditations, among others, and boasts customers including Arsenal FC, Lovefilm.com and Transport for London.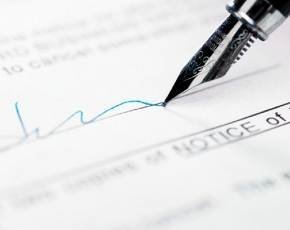 Videonations delivers a broad spectrum of high definition video conferencing equipment; from desktop systems for one-to-one communication, room video conferencing and telepresence for group collaboration, to infrastructure solutions for multipoint video conferencing.
Nycomm chairman Julian Niman said the firm had been looking for some time to accelerate its growth around video solutions, with research conducted by the group predicting significant uptake next year, particularly in the SME market.
"It is our intention to capture the same share of the video market that we've had in the communication solutions market for the last 30 years," he said.
He added: "We see video forming an increasingly important part of the communications landscape and felt the need to acquire a high calibre technology partner to support our resellers in the design, installation, maintenance and support of such technologies."
---
Image credit: Siri Stafford
Read more on Unified Communications (UC) Services