Meru channel programme refresh promises clarity, support
Wireless networking specialist Meru has made over its partner programme, ditching tiers that, by its own admission provided "no differentiation" for partners and promising more support
Wireless networking specialist Meru has given its channel programme a complete makeover, ditching the Pinnacle Plus and Pinnacle tiers that, by its own admission provided "no differentiation" for partners and replacing them with Gold and Platinum levels.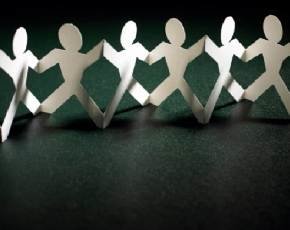 It is also promising more targeted support for resellers focused on its three key verticals, education, hospitality and health.
Meru international sales vice president Dave Kelly said the firm had needed to update its programme to reflect "changes in the market and new challenges faced by our channel partners in different countries".
To this end the new set-up, which is being handed down from the US, will be tailored across the region to reflect local trends.
"Although I have a framework for the programme I am trying to differentiate it depending on where we are locally in terms of wireless adoption in different European countries," said Kelly, although he did not say over what aspects of the programme its local operations would have control.
New programme features will include the addition deal registration incentives for the first time, a free training programme for (online-only) Authorised partners and all Gold and Platinum resellers. In addition, those at the Gold and Platinum level will be able to get their mitts on free demo gear.
---
Image credit: Creatas