PCI DSS 2.0 learning guide
The PCI DSS 2.0 standard is upon us. Learn what's in, what's out and what will be expected of you in this learning guide.
Last week, the PCI DSS Council published the final spec for the second version of its standard.
To download the final version 2.0 of the PCI DSS standard click here (.pdf).
To learn more about the standard, may we recommend these two pieces of analysis:
The key changes in PCI DSS 2.0
Diana Kelley delves into the changes you'll find in PCI DSS 2.0 and explains what they are, what they mean, and how you'll need to act.
What PCI DSS 2.0 means for your next assessment
Ed Moyle analyses the changes, assesses them as fairly minor but says some of the new controls "might have broader impact depending on your current processes."

Download this free guide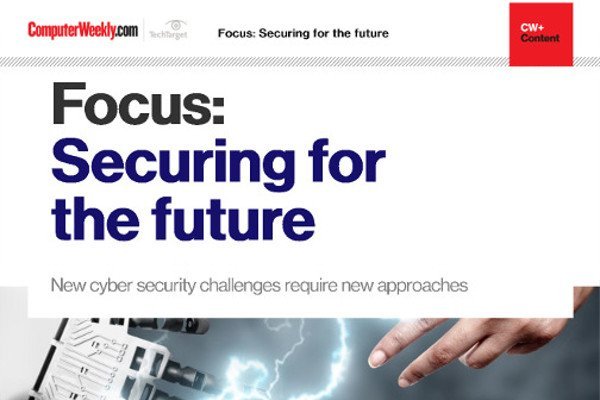 New technologies: a source of threat as well as a solution
Learn about fighting the ever evolving ransomware, IoT botnet malware and data manipulation attacks.
By submitting your personal information, you agree that TechTarget and its partners may contact you regarding relevant content, products and special offers.
You also agree that your personal information may be transferred and processed in the United States, and that you have read and agree to the Terms of Use and the Privacy Policy.

Read more on IT risk management