Green computing tips and best practices
Get the latest green computing news, tips, and expert advice in this U.K. guide to green computing.
Not long ago, the main reason to implement green computing best practices was the possibility of saving money. The IT industry, however, is now looking for new ways to utilise resources in an environmentally responsible manner. Due to new government regulations, becoming environmentally friendly is something that concerns us all.

Download this free guide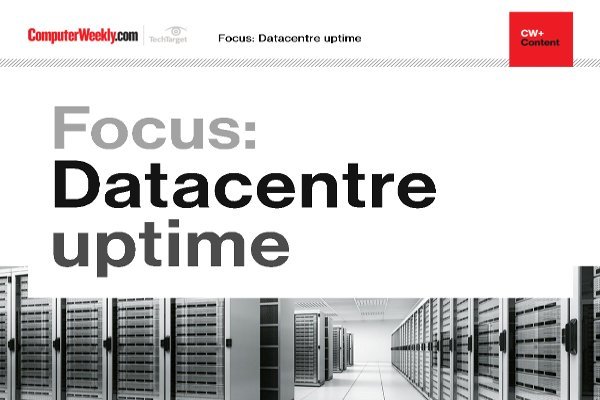 The lowdown on datacentre uptime
Join us as we take a closer look into how some high-profile companies have been affected by datacentre outages in recent years. Discover how you can protect yourself from the perils of downtime.
By submitting your personal information, you agree that TechTarget and its partners may contact you regarding relevant content, products and special offers.
You also agree that your personal information may be transferred and processed in the United States, and that you have read and agree to the Terms of Use and the Privacy Policy.
In that regard, this guide will lend you a hand. Get the latest green computing tips, news, and expert responses in this in-depth U.K. green computing guide.
Read more on Datacentre energy efficiency and green IT