Capacity planning: A how-to guide
In this guide, our expert covers all aspects of the fundamental steps needed for performing successful capacity planning.
Kayleigh Bateman, Site Editor
In order to quickly analyse and correct any system performance problems, capacity planning tools can avoid bottlenecks. By predicting how servers should be configured for future workloads, the goal is to be left with no unexpected surprises in addition to satisfactory service levels for your users.

Download this free guide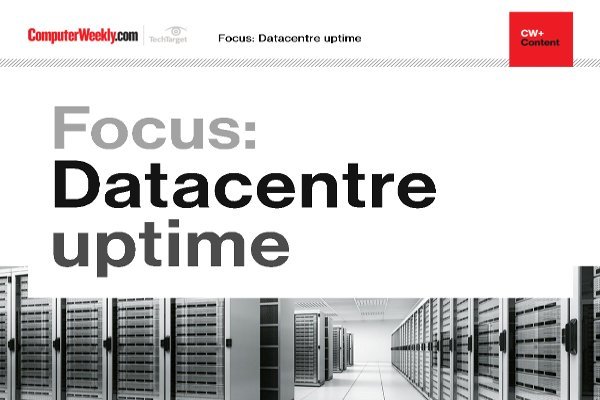 The lowdown on datacentre uptime
Join us as we take a closer look into how some high-profile companies have been affected by datacentre outages in recent years. Discover how you can protect yourself from the perils of downtime.
By submitting your personal information, you agree that TechTarget and its partners may contact you regarding relevant content, products and special offers.
You also agree that your personal information may be transferred and processed in the United States, and that you have read and agree to the Terms of Use and the Privacy Policy.
In this guide, our expert, Mike Laverick, covers all aspects of the fundamental steps needed for performing successful capacity planning.
Part 1: VMware vSphere capacity planning recommendations

Mike Laverick, Contributor | 23 March 2010
Find out which tools are most needed to embark on a capacity planning exercise, including VMware Guide Consolidation and VMware Capacity Planner.
ABOUT THE AUTHOR: Mike Laverick is a professional instructor with 15 years experience in technologies such as Novell, Windows and Citrix, and he has been involved with the VMware community since 2003. Laverick is a VMware forum moderator and member of the London VMware User Group Steering Committee. In addition to teaching, Laverick is the owner and author of the virtualisation website and blog RTFM Education, where he publishes free guides and utilities aimed at VMware ESX/VirtualCenter users. In 2009, Laverick received the VMware vExpert award and helped found the Irish and Scottish user groups. Laverick has had books published on VMware Virtual Infrastructure 3, VMware vSphere4 and VMware Site Recovery Manager.
Read more on Datacentre performance troubleshooting, monitoring and optimisation