A guide to virtualisation management
All you need to know about virtualisation management -- from news to expert advice -- is available here, including the latest on VMware, tips on licensing and capacity planning.
As interest in virtualisation continues to evolve, the management of a virtual environment becomes more and more important. This guide is designed to help you get the management process right. Find the latest virtualisation management news, tips, and expert responses in this brand-new compilation.

Download this free guide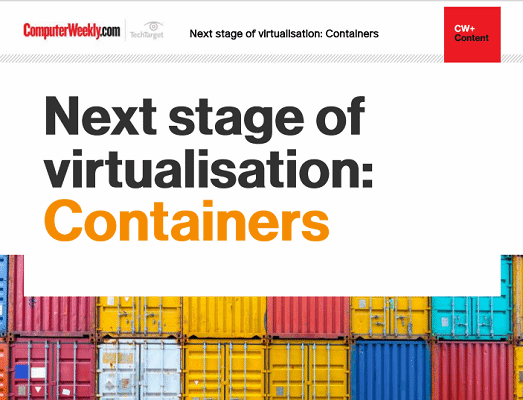 Next stage of virtualisation: Containers
Who doesn't love building blocks? Following the burst of cloud computing, containers are becoming a necessity for all organisational transformation and development. Follow us as we go through the technologies that complement and enhance their use, and outline a first-hand insight into the impact.
By submitting your personal information, you agree that TechTarget and its partners may contact you regarding relevant content, products and special offers.
You also agree that your personal information may be transferred and processed in the United States, and that you have read and agree to the Terms of Use and the Privacy Policy.
Learning guide: News | Tips and expert advice
Kayleigh Bateman is the Site Editor of SearchVirtualDataCentre.co.UK.
Read more on Server virtualisation platforms and management