HR software
Businesses are increasingly investing in advanced HR software to help them get the most from their workforce. The development of cloud-based HR technology combined with sophisticated analytics is giving organisations unprecedented insight into the strengths, skills and development needs of their workforce, without the heavy up front investments of the past. At the same time, businesses are turning to advanced social media platforms to simplify HR management and recruitment processes, conduct remote interviews, and profile potential candidates.

Download this free guide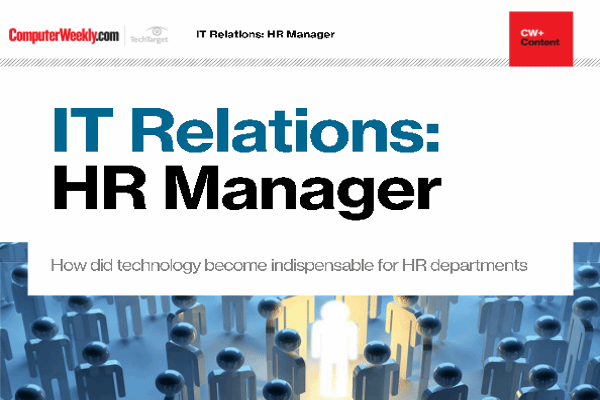 How did technology become indispensable for HR departments
HR and IT departments have begun to work closely together over the last few years. While HR historically has often received limited attention, companies now understand the key role the department plays in the business.
By submitting your personal information, you agree that TechTarget and its partners may contact you regarding relevant content, products and special offers.
You also agree that your personal information may be transferred and processed in the United States, and that you have read and agree to the Terms of Use and the Privacy Policy.