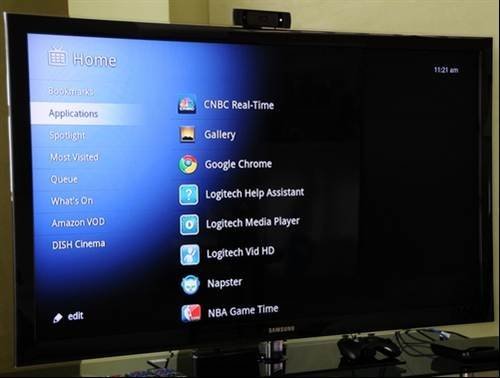 Internet TV - The future of TV for consumers and businesses
Google is to release Google TV into the mainstream market. The benefits of this will be apps for TV – such as YouTube and Facebook – and more interactive services.

The addition of apps means businesses can use the space and the convenience only a television can offer. While business apps have taken off and are doing well, the idea of having your app on a 50 inch screen that users can access during the commercial break makes it much better.
In ninety years, the only changes that the home television has witnessed is colour, HD and becoming slimmer. Now we're about to see some major additions to the tube in the next few years for both consumers and businesses. This photo story looks at what they are.
View All Photo Stories