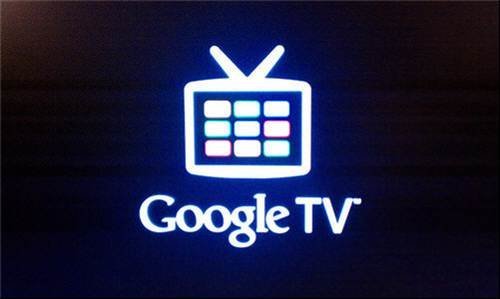 Source:
dailylifeofmojo on flickr
Google TV - The most anticipated gadgets of 2011
Google TV promises to combine the internet with your TV giving you the chance to browse the internet from the comfort of your chair as well as use Android apps on your TV.

Fantastic idea but we've seen many false dawns, can Google finally crack it? Smart money is on yes.