Post Office faces grilling by MPs over Horizon accounting system
The Post Office faces a grilling by MPs over its mediation scheme for subpostmasters penalised by its Horizon accounting system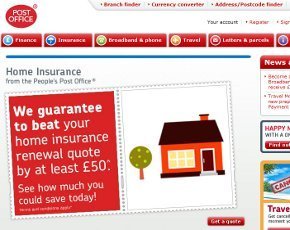 The Post Office is to be grilled by a select committee over its scheme to redress the grievances of subpostmasters who claim to have been wrongly punished for false accounting by the organisation's Horizon accounting system.

Download this free guide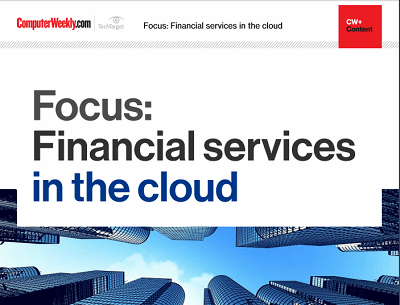 No longer a laggard, financial services in the cloud
Computer Weekly takes a look at how some of the world's biggest financiial brands have moved to the cloud, and share a cautionary tale or two about the mistakes some have made while trying to get there.
By submitting your personal information, you agree that TechTarget and its partners may contact you regarding relevant content, products and special offers.
You also agree that your personal information may be transferred and processed in the United States, and that you have read and agree to the Terms of Use and the Privacy Policy.
The move follows a debate in December 2014, when MPs discussed the investigation into the alleged faults in the accounting system, which is used by thousands of subpostmasters.
Some subpostmasters have been fined and others jailed for false accounting and fraud, which they claim is the result of problems with Horizon.
The Business, Innovation and Skills select committee will begin an inquiry into the Post Office mediation scheme on 3 February.
MPs have lost faith in the Post Office process. During the December debate, the Post Office's behaviour over the investigation was described as "duplicitous".
Following a disagreement with the Post Office over which cases need to go to mediation, MP James Arbuthnot said he can no longer give the scheme his support. He said that the scheme, set up to help subpostmasters seek redress and to maintain the Post Office's good reputation, was doing neither.
The Post Office will be represented at the select committee inquiry and the issues "more intensely scrutinised", Arbuthnot said.
He added that in a select committee people cannot avoid answering questions because the MPs will keep returning to the question until they are satisfied.
"One of the reasons I wanted to become the chairman of a select committee was because I thought that is where proper scrutiny comes. It is difficult to avoid questions."
Arbuthnot hopes there will eventually be an investigation into each case.
Read more on Financial applications