John Lewis sales reflect omni-channel growth
John Lewis and Waitrose have attributed an increase in sales and customers to their growing omni-channel offerings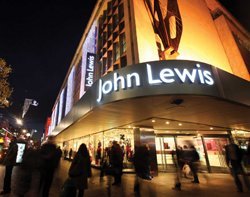 John Lewis and Waitrose have attributed an increase in sales and customers to their growing omni-channel offerings.
In their Interim results, John Lewis saw a 25.6% year-on-year increase in online sales, which now account for over 30% of all merchandise sales, while Waitrose recorded £161m gross online services sales.

Download this free guide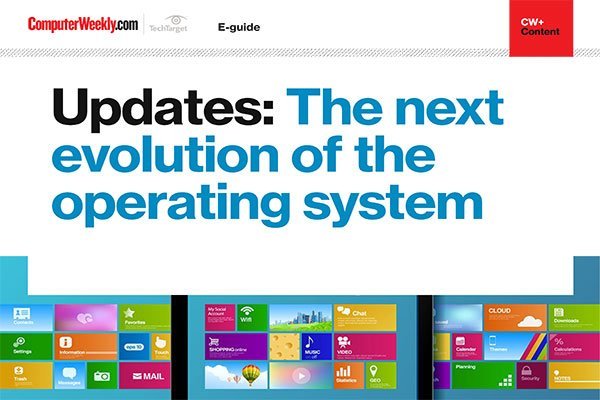 Software Updates: Our latest e-guide is available for your device. Download now?
See how operating systems are evolving with the help of continuous updates and learn about how the Spectre and Meltdown microprocessor flaws have led to improved, more secure processors being released and how Microsoft is evolving its Windows desktop operating system.
By submitting your personal information, you agree that TechTarget and its partners may contact you regarding relevant content, products and special offers.
You also agree that your personal information may be transferred and processed in the United States, and that you have read and agree to the Terms of Use and the Privacy Policy.
Most of this success comes from its Click & Collect service, which accounts for more than half of the John Lewis online orders.
Sir Charlie Mayfield, Chairman of John Lewis Partnership, said: "Click & Collect sales have grown by nearly 50% and now make up over half of online orders. In addition, a continued focus on our mobile strategy has led to over half the traffic to johnlewis.com coming from mobile and tablet devices."
But, although operating profits were up 62% for John Lewis, Waitrose saw a decline of 9%. Mayfield claims this is due to investment in new branches, which will contribute to the growth of its Click and Collect scheme.
Mayfield said: "The majority of our spend continues to be invested in our store base, either on new stores or the refurbishment of existing ones. However, to enhance the agility and robustness of our systems and infrastructure, we almost doubled our capital investment in distribution and IT."
More on online retail
Recently, supermarket competitor Tesco took the opposite approach, announcing it will be cutting costs from its IT budget to save money.
Last year John Lewis saw a surge in online sales around the Christmas period, with online purchases increasing by 22.6% year-on-year.
Mayfield said: "Looking ahead, as always, much will depend on Christmas trading, plans for which look excellent. While we expect the grocery sector to remain challenging, we anticipate sales at both Waitrose and John Lewis will continue to outperform their respective markets in the second half, reflecting the strength of both brands."
Read more on Laptops and notebooks