Facebook faces lawsuit over monitoring private messages
Facebook is facing a lawsuit that claims it scans the contents of private messages to profile the user's online activity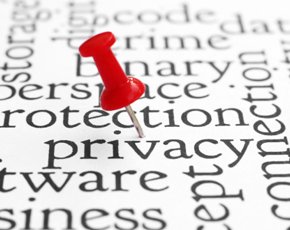 Two Facebook users have filed a class action lawsuit against the social network, alleging it scans the contents of private messages to profile user's online activity.

Download this free guide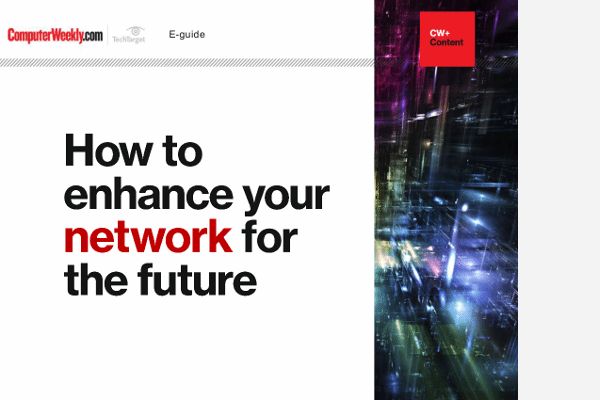 How to enhance your network for the future
Latest on networking developments and directions: NFV, self-optimising networks and IoT enabled smart cities
By submitting your email address, you agree to receive emails regarding relevant topic offers from TechTarget and its partners. You can withdraw your consent at any time. Contact TechTarget at 275 Grove Street, Newton, MA.
You also agree that your personal information may be transferred and processed in the United States, and that you have read and agree to the Terms of Use and the Privacy Policy.

They claim independent research found that Facebook scans messages for links to other websites and other data, and then profits from it by sharing it with data aggregators, advertisers and marketers.
The lawsuit says Facebook users are likely to reveal facts about themselves that they would not otherwise because they believe they are communicating on a service free from surveillance.
"Thus, Facebook has positioned itself to acquire pieces of the users' profiles that are likely unavailable to other data aggregators," the lawsuit says.
Facebook has denied the claims, saying they are "without merit," adding that the company will defend itself "vigorously".
The lawsuit's plaintiffs hope to gain a class-action lawsuit that encompasses all Facebook users who have sent or received a private message on the social network in the past two years, reports Slashgear.
The claimants are seeking either $100 a day for each day of alleged violations or $10,000 for each user, according to the BBC.
The lawsuit follows criticism of Facebook's proposed change to its privacy policy, which would have allowed ads to be created using the names and profile pictures of Facebook users.
Facebook sought to change the wording of its privacy policy after it was forced to pay $20m in compensation to users who claimed it had used their data without explicit permission.