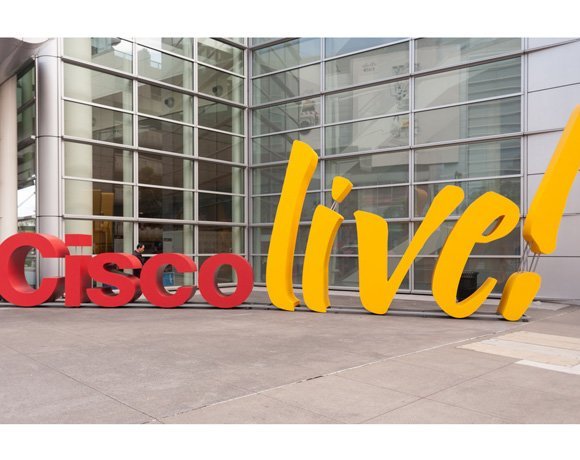 Cisco Live 2014 took place recently and Computer Weekly was on site in San Francisco to find out all the latest news.
Find out what happened at Cisco's annual show. In this guide you will find all the news and analysis form the show.
Cisco Live 2014 News
Cisco advances global Intercloud through further partnerships
Cisco has announced a number of new partners onto its new Intercloud network.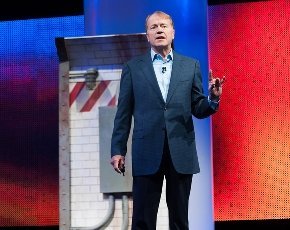 Germany leads the internet of things, says Cisco
Germanyand Israellead the world in implementing the internet of things (IoT), according to Cisco.
The IT industry is consolidating, says Cisco CEO
The IT industry is consolidating, and only the relevant players will be left standing, says Cisco.
Cisco launches workspace collaboration devices and cloud service
Cisco has launched a range of collaboration devices, including the 24in touchscreen DX80 device, which features a built-in Android computer.
Cisco to Obama: get NSA out of our hardware
Cisco CEO John Chambers has called on US President Barack Obama to rein in the activities of the National Security Agency (NSA) after revelations that the agency routinely tapped Cisco network hardware while it was in transit to countries outside the US, before inserting it back into the supply chain.
Cisco CTO tells women "there is no such thing as work-life balance"
Cisco's chief technology officer, Padmasree Warrior, said there is "no such thing as a work-life balance", but instead she integrates the two.
There is a 'lot of work to do' to secure IoT
Organisations need to consider the increased exposure to cyber threats when embracing the internet of things (IoT), according to Cisco.