Key take aways from the Gartner Symposium 2013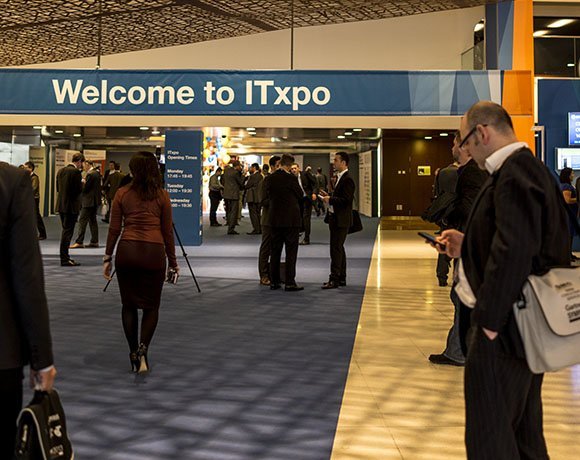 Working with smaller suppliers was one of the hot topics at this year's Gartner Symposium in Barcelona.
Speaking at a seminar at the Gartner Symposium, Kevin Griffin CIO GE Capital, said: "We are very good at managing big vendors. We now have a more enlightened view of suppliers. Partnering is key. We have to change mindset, and work with nimbler companies to deliver solutions."
David Speirs, CIO of newspaper distributor Menzies Distribution, said: "We are dealing a lot more with startups. We are using them a lot more than before because they have fresh ideas."
IT departments will need to rethink due diligence to work with smaller companies. John Finch, CIO of Bank of England said: "Big suppliers are not able to innovate at the speed we need, but the purchasing supply chain can be a deterrent to smaller businesses."
More articles from Gartner Symposium 2013:
Gartner Symposium: GE Capital rethinks strategic supplier policy >;>;
Gartner: CIOs need to address procurement to buy IT from startups >;>;
Fiducia gives the business IT tools to build SAP order system >;>;
Video: Rise of the smart machine >;>;
View All Photo Stories