Key take aways from the Gartner Symposium 2013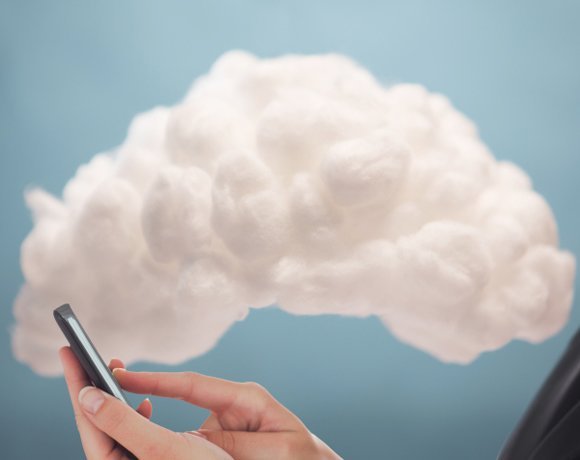 By 2017 mobile phones will be smarter than people according to Gartner.
Carolina Milanesi, research vice president at Gartner, said this will happen not because of an intrinsic intelligence, but because the cloud and the data stored in the cloud will provide them with the computational ability to make sense of the information they have so they appear smart.
She said: "Phones will become our secret digital agent, but only if we are willing to provide the information they require."
Regulatory and privacy issues, as well as the level of comfort users will have in sharing this information, will differ considerably across age groups as well as geographies.
More articles from Gartner Symposium 2013:
Gartner Symposium: GE Capital rethinks strategic supplier policy >;>;
Gartner: CIOs need to address procurement to buy IT from startups >;>;
Fiducia gives the business IT tools to build SAP order system >;>;
Video: Rise of the smart machine >;>;
View All Photo Stories