12 Days of Christmas Computer Weekly Gift Guide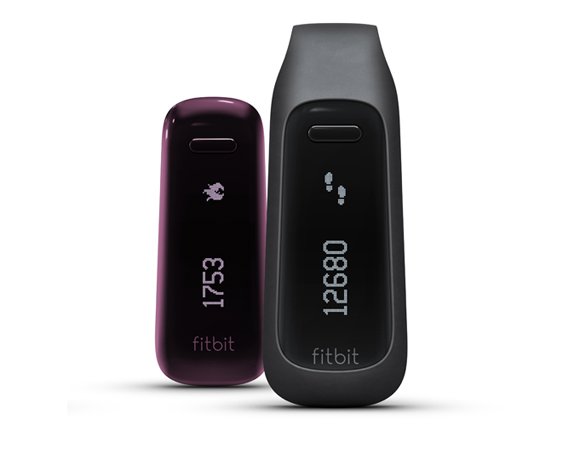 Over indulged this Christmas with one-too-many mince pies? Well, come January you may appreciate this fitness related gadget which tracks how many steps you taken and calories you've burnt during the day, while at night it monitors your sleep patterns. 
Read the full review on Inspect-a-Gadget. 
View All Photo Stories