UKtech50 2012 - The most influential people in UK IT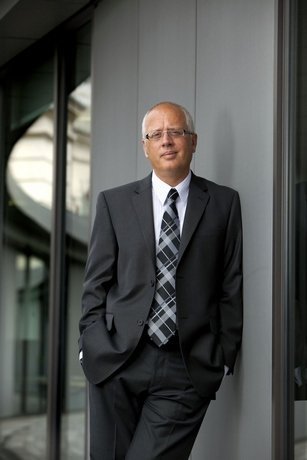 With one billion computer transactions processed per year touching virtually every person in the UK in one of the biggest technology operations in Europe, Pavitt has one of the most challenging tasks in public sector IT. When he took the role at HMRC, Pavitt joined an organisation with a poor reputation for IT - caused by failures such as tax credits, a controversial deal with EDS, and the scandal caused by the loss of CDs containing the child benefit records and other personal data of 25 million people. Pavitt went on to deliver a programme of considerable IT change across HMRC, cutting spending by more than £160m per year.
Update: Phil Pavitt announced on 22 November - the day the UKtech50 list was announced - that he is leaving HMRC in January 2013 to become global director of IT transformation at insurance giant Aviva. He will be succeeded as HMRC CIO by  his deputy, Mark Hall. 
View All Photo Stories