10 robust USB drive security tools for India Inc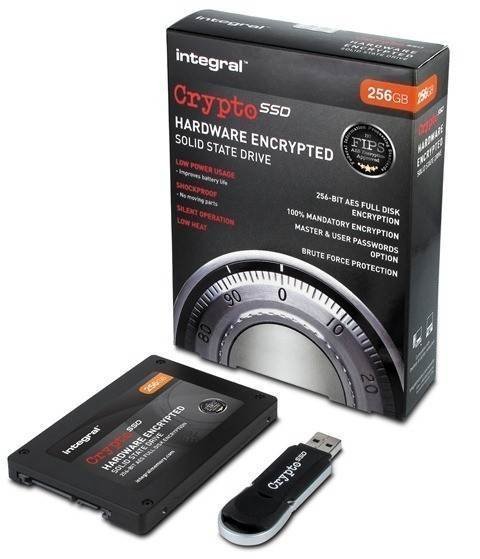 Source:
Integralmemory.com
CryptoDrive is FIPS 197 certified and is available in a range of models starting from 2 GB to 32 GB. The CryptoDrive device can be personalized for an enterprise by acquiring a UID (Unique ID). Thus, drives which are unrecognized can be blocked from being plugged into the network, ensuring a high level of security.
In the event of theft or loss, the data remains secure within the CryptoDrive, as it uses AES 256 bit hardware-based encryption technology.  Another interesting feature of CryptoDrive is the auto-erase function, which kicks in after six failed attempts at access, thus protecting the data against brute force attacks.  
Read about the product here.
View All Photo Stories