A tour of London's Victorian sewers: Geo Networks cabling system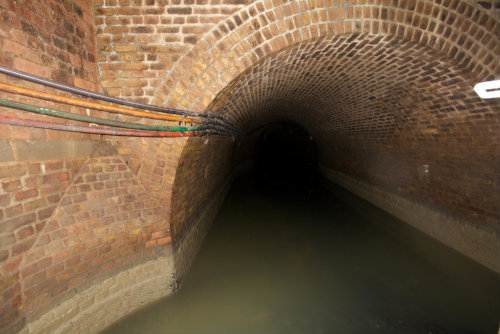 Geo Networks operates a 3,000km national network. In London, Geo partners with Thames Water to deploy and manage a fibre-optic network which runs under the city, through the sewer system.
Computer Weekly recently took a trip down to the Wick Lane drainage depot and sewers to see how the network's cabling system works.
View All Photo Stories