Adopting BYOD culture sans chaos: An Indian perspective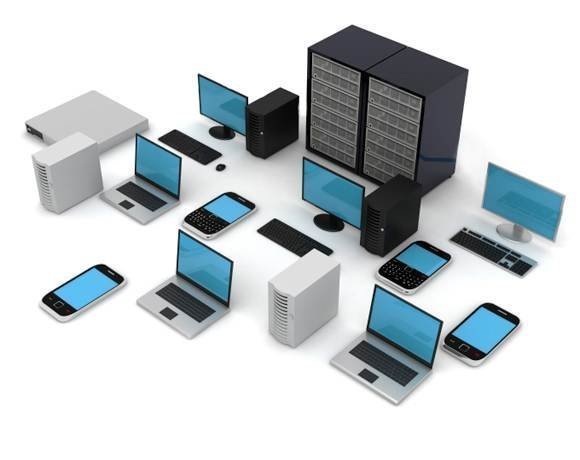 Consumerization of IT is changing the way humans communicate, create and conduct business. Since users refuse to part with their gadgets, it was just a matter of time before these made inroads into organizations. IT users are increasingly tapping devices to fulfill business roles in unexpected ways. Today, BYOD or the 'bring your own device' trend has become a stark reality that most organizations are ill equipped to cope with.
Increasing familiarity and dependence of users on smart devices, coupled with the exponential growth in computing capacity of these devices has opened a Pandora's Box of enterprise risks. BYOD is here to stay, and ignoring it is a fool's errand. Our collection of resources will give you a fair idea of the direction to take on this front.
View All Photo Stories