10 Indian server virtualization implementations you can learn from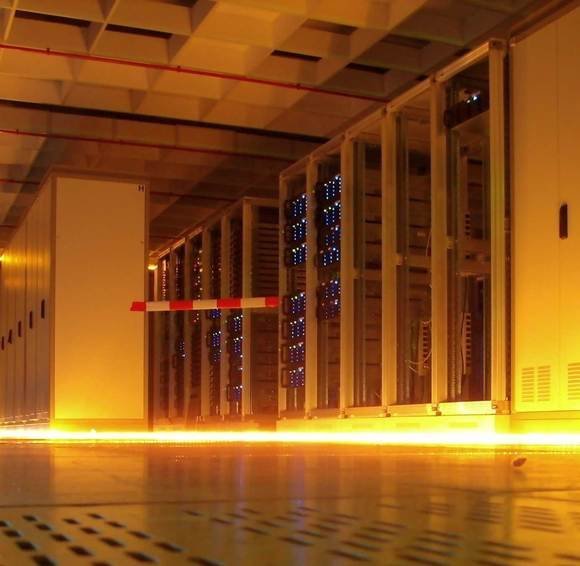 With benefits ranging from higher resource utilization levels and better space management to cost efficiency, server virtualization has been accepted widely. In a recent survey on 2012 IT priorities for Indian organizations conducted among 746 data center professionals by TechTarget, 51.8% of the respondents identified server virtualization implementation as the top infrastructure project for 2012. It's interesting to note that a significant number of these professionals accord high priority to server virtualization implementations this year.
Several organizations have already taken recourse to virtualization technologies for reasons that vary from industry to industry. If you too are contemplating a server virtualization implementation, there's nothing that can help you better than learning from first hand experiences. To this end, we bring you a collection of the top server virtualization implementations in India today. These journeys will help you understand the implementation of a successful server virtualization initiative.
View All Photo Stories