Mobile World Congress in pictures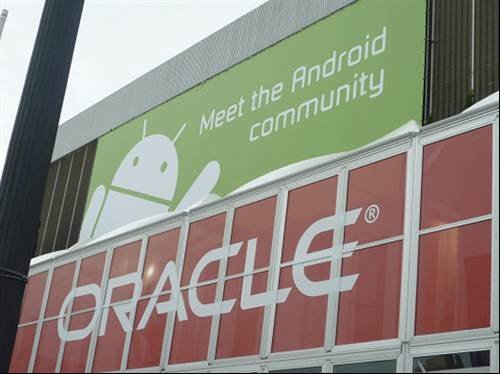 Too close for comfort?
Oracle and Android, not the most obvious brand names you thought to see next to each other. We're pretty sure that this is just a happy coincidence when organisers laid out the floor plans for Mobile World Congress this year. But since nothing propinks like propinquity
More than 1,300 companies attracted in excess of 50,000 delegates from 200 countries to Mobile World Congress in Barcelona this week.
View All Photo Stories