Ryanair checks in Vodafone for business-class infrastructure
Budget airline gets upgrade in Vodafone Business communication technology infrastructure to support 300 sites and 153 million passengers across 40 countries
Ryanair is looking for a significant upgrade in its communication technology (ICT) infrastructure through a partnership with Vodafone Business.
Under the contract, Vodafone Business will support 300 Ryanair sites and 153 million passengers across 40 countries, which means up to 95% of Ryanair's telecoms will be managed directly by the telco's business arm.
This includes hosting the infrastructure that maintains the airline's core business processes, ranging from online booking, passenger boarding and in-flight transactions, to training centres, offices and datacentres.
The seven-year deal, described as "outcome-driven", builds on an existing relationship between the companies and is said to focus on the experience of Ryanair's customers, providing services that touch every point of the passenger journey.
Vodafone Business claims that by using every part of its offering – including cloud, unified communications, software-defined wide area network (SD-WAN), internet of things (IoT) and security services – it can transform Ryanair's ICT infrastructure.
Ryanair currently has 20,000 global IoT connections with Vodafone Business for use by aircrew to connect tablets and handheld devices.
Citing an example of how its infrastructure can support Ryanair's business, Vodafone Business said deployment of its Connected Airport system could allow the airline to connect a new airport or site in just 10 days.
Ryanair CTO John Hurley said: "This extended partnership with Vodafone will provide us with the technical support to make improvements quickly and seamlessly, including migration to a new wide area network that will enable Ryanair be more agile in its connectivity."

Download this free guide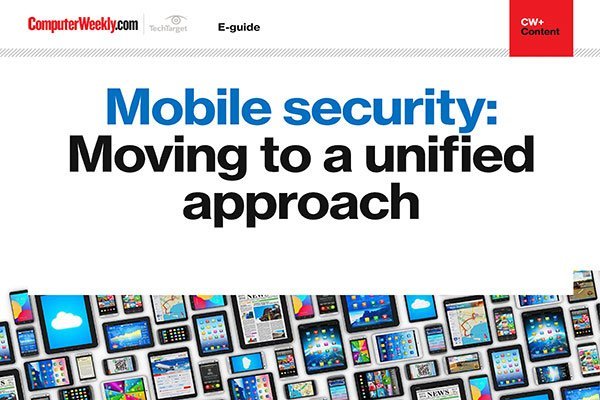 Staying safe and secure whilst on the go
Learn how to keep those pesky hackers and scammers away from your mobile devices with these 6 articles on how to improve your mobile security.