Sweden's Telenor makes GDPR consent personal
Telenor Sweden says it has seen market-leading results for General Data Protection Regulation consent after enlisting a customer experience firm to manage the process
With Europe's General Data Protection Regulation (GDPR) coming into force in a matter of days, Scandinavian mobile network operator (MNO) Telenor Sweden has reported market-leading results for obtaining GDPR consent from its customers, after working with managed mobile customer activation firm Wiraya.

Download this free guide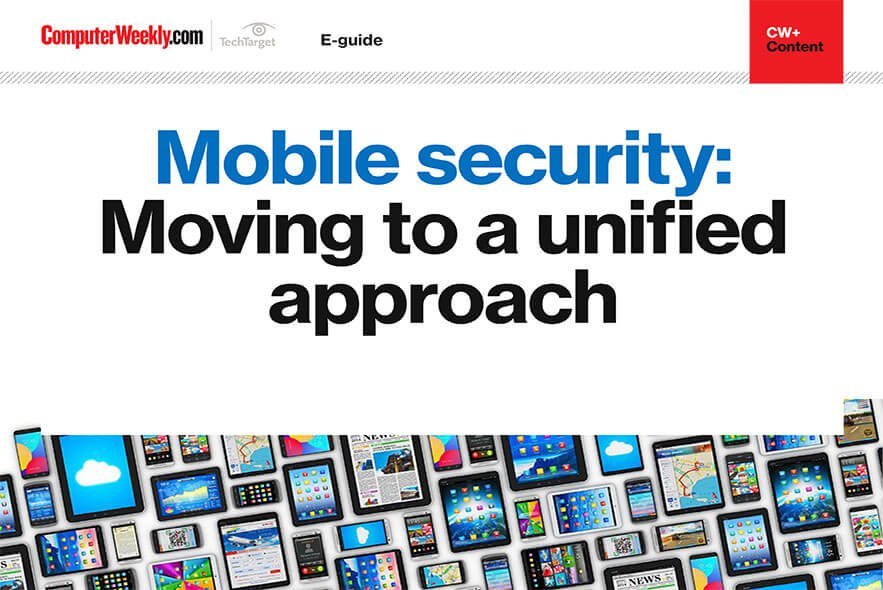 Mobile security: The unified approach
Mobile security is fast becoming one of the biggest concerns for enterprises. With more and more employees accessing corporate data through mobile devices, a wide range of security threats and mobile malware campaigns are becoming more obvious. This e-guide attempts to highlight how and why businesses should heading towards a unified approach to mobile security.
While the volume of emails to end-users seeking consent to retain their details after GDPR goes live has become something of a running joke in recent weeks, the process of preparing for compliance is a very serious one, as breaches of the regulations will be dealt with severely.
Telenor Sweden enlisted Wiraya to handle its GDPR consent campaign, ensuring future compliance and improving customer experience.
"Getting customer consent wrong could mean far more than huge fines for your business – it could mean losing all trust and credibility with your customer base," said Wiraya UK director Sam Madden. "It could mean losing your edge to competitors.

"The successful campaign we are running with Telenor makes it clear that how brands seek this consent will be crucial."
Telenor Sweden and Wiraya used a hybrid approach to obtaining consent, enlisting mobile communication methods and a multichannel strategy that was personalised to each of its 2.67 million user subscriptions according to their previously expressed preferences.
"By starting with a personalised phone call, customers can quickly and easily understand the importance of being in control of their data," said Madden. "Based on how the customer interacts with this call, they receive a text message with simple next steps.
"The most effective text messages include a personalised link for the customer to simply update details and consent to the use of their data."
Madden said this mobile customer activation solution saw a rapid increase in "inspiring" action from customers compared with more traditional contact methods.
For Telenor Sweden, the results speak for themselves, said Anna Lindsjö, head of customer communication management at the telco.
"Through Wiraya Consent, we reached over 96.7% of our customers with the info about GDPR and collected a valid consent from 39.95% of our customers," she said. "I am really impressed with the method and can recommend it to every company that aims to be GDPR compliant."
A report released last week by the UK's Direct Marketing Association reported that progress towards GDPR preparedness was encouraging, with 81% of UK marketers saying they were confident in their understanding and readiness.
However, 20% said they were behind schedule and would not be ready by 25 May, and 7% said their organisations still had no plan in place.
Read more on Mobile networking