Lloyd's Register Foundation grants £10m to Alan Turing Institute
The Lloyd's Register Foundation has announced £10m in funding over five years to support research by the Alan Turing Institute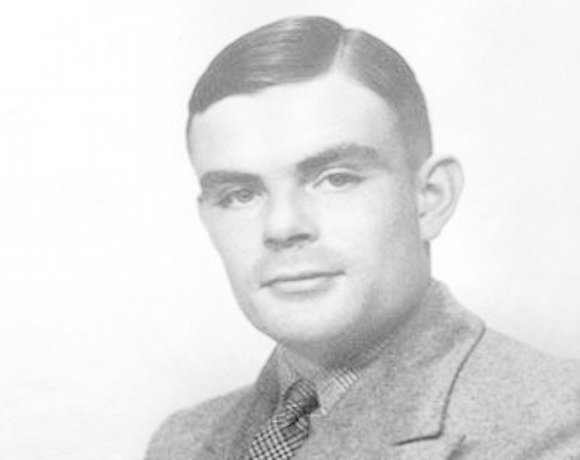 The Lloyd's Register Foundation has announced £10m in funding over five years to support research by the Alan Turing Institute on the engineering applications of big data.

Download this free guide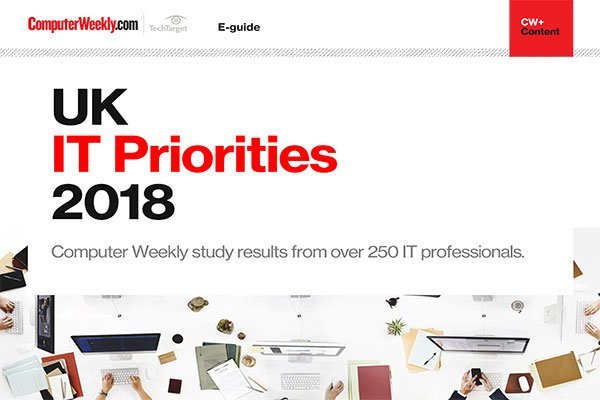 2018 UK IT Priorities survey results
IT organisations in the UK and across Europe are starting to accelerate the move to the cloud. Read more about the key areas in which senior IT managers are planning to invest in over the next 12 months.
The charity published a "foresight" report on how "big data" might have an effect on the safety and performance of engineering and infrastructure in energy, transport, and shipping.
Mark Walport, the government's chief scientific adviser, said: "The Lloyd's Register Foundation has today shone a spotlight on how big data is increasingly central to the design and management of the engineered world. Their £10m grant offer to the Alan Turing Institute will build knowledge and skills that will not only make that engineered world a safer one, but will also support growth and public service provision."
George Osborne confirmed in his autumn statement that the Alan Turing Institute, named after the leading British World War II codebreaker and pioneer of computer science, will be headquartered at The British Library in London. It was first announced in the budget earlier this year. Turing was royally pardoned on Christmas Eve 2013 for a 1952 homosexuality conviction.
The report draws on the findings of an international advisory panel led by Nigel Shadbolt, professor of Artificial Intelligence at the University of Southampton and chairman of the London-based Open Data Institute.
Richard Clegg, managing director of the Lloyd's Register Foundation, said: "Our report concludes that within the next five to 10 years we are going to witness step changes in sensor technology, data-driven intelligent systems, computer science and algorithms for data analysis, impacting all aspects of the business life-cycle – from design to manufacturing, maintenance to decommissioning.
More on Alan Turing
"The Foundation intends to become a major supporter of international research in the field, partnering with organisations including the Engineering and Physical Sciences Research Council."
The foundation said it has set out four priority action areas:
Technology road-mapping, by which it means "collaborating with the research community to forecast technology developments in data-centric engineering and plan and co-ordinate efforts.
Design for data recognising that embedded sensors, intelligent systems and data management will form part of engineering design requirements.
Codes and standards to assure the "quality, traceability, security and integrity of that data".
Data analytics to develop algorithms and mathematical models for data analysis.
To support these objectives, the foundation has offered a grant of £10m over five years to the Alan Turing Institute.
The government has earmarked £42 million to March 2020 to help fund the new institute to lead research, education and knowledge transfer in the data sciences.
The Engineering and Physical Sciences Research Council (EPSRC) is responsible for making a reality of the Institute. Philip Nelson, CEO of the EPSRC said: "We warmly welcome the Foundation's generous grant offer."
Read more on IT for transport and travel industry