Tablet sales to slow in 2014, says Gartner
Gartner findings show that sales of tablets are set to slow in 2014 as uptake moves into the late adopters phase in mature markets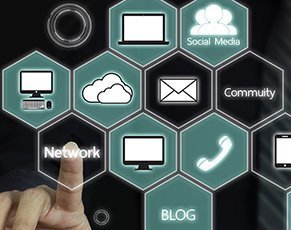 Sales of tablets are set to slow in 2014, as uptake moves into the late adopters phase in mature markets, according to analyst company Gartner.
The research firm estimates that tablet sales will reach a 23.9% increase year on year from 2013, as adoption of lower-priced devices increases.
The PC market, although still in decline, is levelling out as businesses look to replace enterprise equipment in the wake of Microsoft ending support for Windows XP.

Download this free guide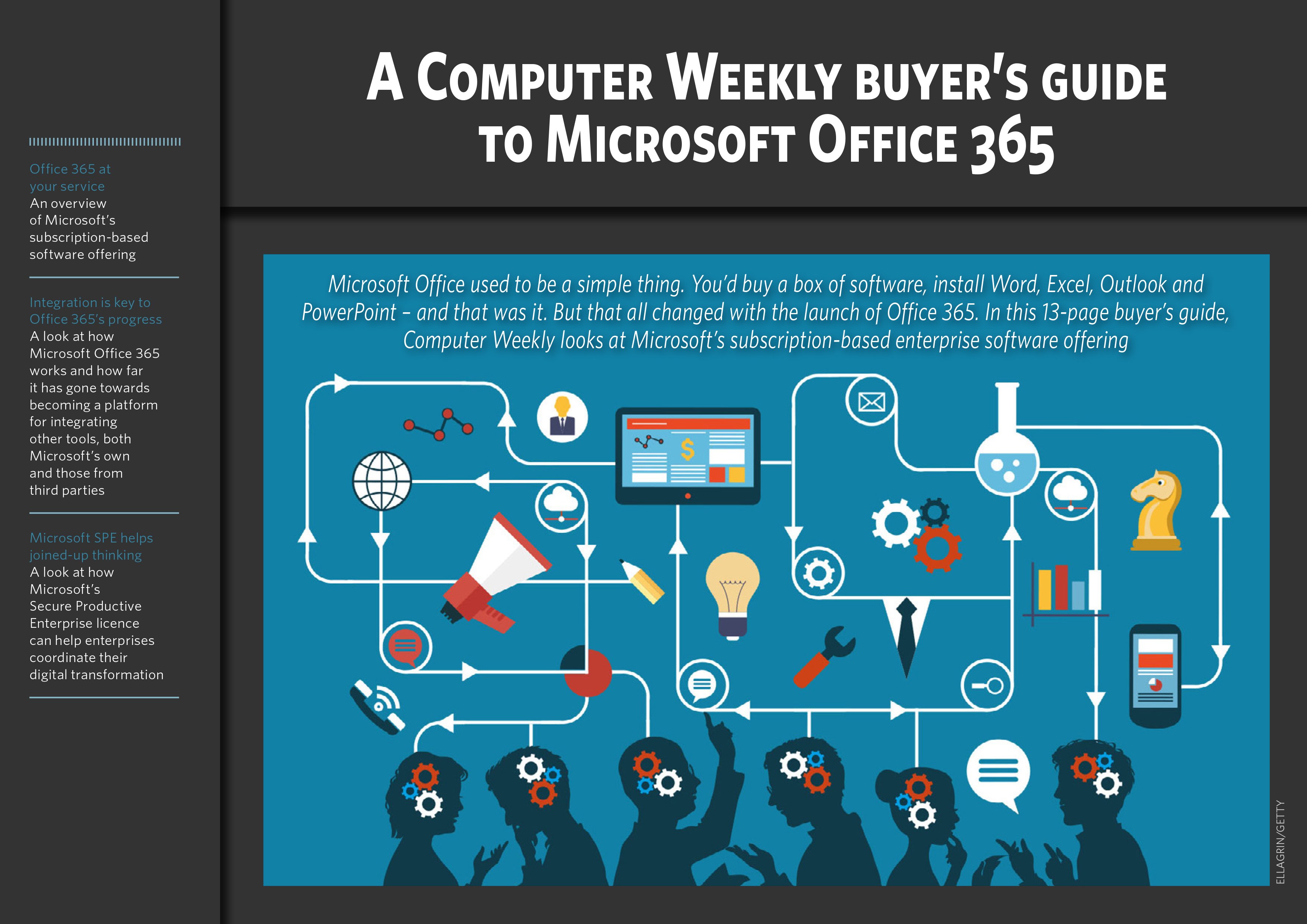 Microsoft Office 365 - The Ins and Outs
With some significant changes in recent years, including a switch to a subscription-based offering, Microsoft Office 365 is rapidly evolving. Check out how the software has evolved and what the future has in store for it.
By submitting your personal information, you agree that TechTarget and its partners may contact you regarding relevant content, products and special offers.
You also agree that your personal information may be transferred and processed in the United States, and that you have read and agree to the Terms of Use and the Privacy Policy.
Sales of ultra-mobiles have also grown as the PC renewal cycle allows businesses the opportunity to upgrade their technology.
"XP is part of the story, but organisations are replacing PCs with the newer PCs coming into the market (ultra-mobiles). These are thin and light, with long battery life," said Gartner analyst Ranjit Atwal.
"By the time we get to 2015, we should see stability in both professional and consumer markets. The merging markets are adopting PCs at a slower rate and are pulling the market down," he said.
Overall, worldwide shipments of all devices, including PCs, tablets, ultra-mobiles and mobile phones, is predicted to reach 2.4 billion units in 2014, a year-on-year increase of 4.2%.
Smartphones will follow a similar pattern to tablets as the feature phone dies out, with Gartner predicting that smartphones will account for 88% of global mobile phone sales by 2018.
Worldwide device shipments by segment (thousands of units)
| | | | |
| --- | --- | --- | --- |
| Device type | 2013 | 2014 | 2015 |
| Traditional PCs (desk-based and notebook) | 296,131 | 276,221 | 261,657 |
| Ultra-mobiles, premium | 21,517 | 32,251 | 55,032 |
| PC market total | 317,648 | 308,472 | 316,689 |
| Tablets | 206,807 | 256,308 | 320,964 |
| Mobile phones | 1,806,964 | 1,862,766 | 1,946,456 |
| Other ultra-mobiles (hybrid and clamshell) | 2,981 | 5,381 | 7,645 |
| Total | 2,334,400 | 2,432,927 | 2,591,753 |
Source: Gartner (June 2014)
Read more on Microsoft Windows software