British Gas uses SAS analytics to reach customers
British Gas, one of the UK's energy suppliers, is to use SAS analytics to improve marketing efficiency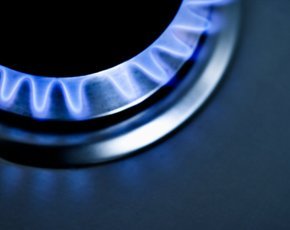 British Gas, one of the UK's energy suppliers, is to use SAS analytics to improve marketing efficiency.
Combining SAS reporting and analytics capabilities, British Gas said it is implementing a system that will optimise outbound marketing campaigns. The analytical capability is being provided as a service by SAS.

Download this free guide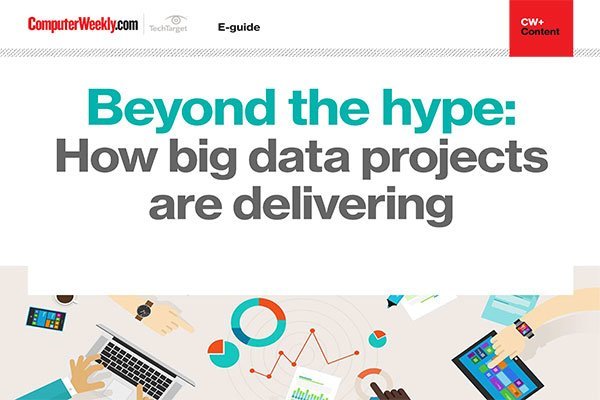 6 high profile examples of Big Data improving operations for corporations
This e-guide collates a group of examples of big data technologies in use, such as how Mercedes-AMG Petronas Motorsport are looking to gain an edge on the competition in the Grand Prix season. Also see how big organisations are managing their big data operations and their data analytics programmes and teams through some high profile case studies.
By submitting your personal information, you agree that TechTarget and its partners may contact you regarding relevant content, products and special offers.
You also agree that your personal information may be transferred and processed in the United States, and that you have read and agree to the Terms of Use and the Privacy Policy.
Steve Thomas, head of campaign decisioning at British Gas, said: "We're looking to improve the response rate to campaigns by using analytics to tailor our offer to each individual customer. Ours is a highly competitive market, and we want to better understand our customers through improved analytics."
Mike Pell, executive director of SAS UK & Ireland, commented: "Meeting customer needs is a major challenge for energy providers, and one of the reasons is the lack of insight to deliver what customers really want."
Systems deployed by British Gas:
SAS Marketing Optimisation – lets users accurately predict how constraints will affect overall contact strategy, so that common problems such as contacting customers too often or too little and exceeding budgets can be avoided.
SAS® Visual Analytics – enables organisations to map out and understand analytic insights and share those with employees and customers. It delivers in-memory analysis and interactive dashboards for reporting in-depth data visualisation.
Read more on Business intelligence and analytics