Government snooping plans unveiled
The Queen's Speech has revealed that the government still plans to make it easier for security and police services to spy on e-mails, phone calls and internet activity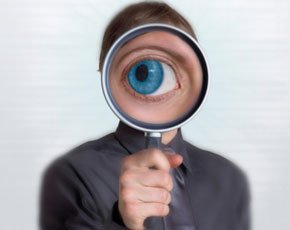 The Queen's Speech has revealed that the government still plans to make it easier for security and police services to spy on e-mails, phone calls and internet activity.

Download this free guide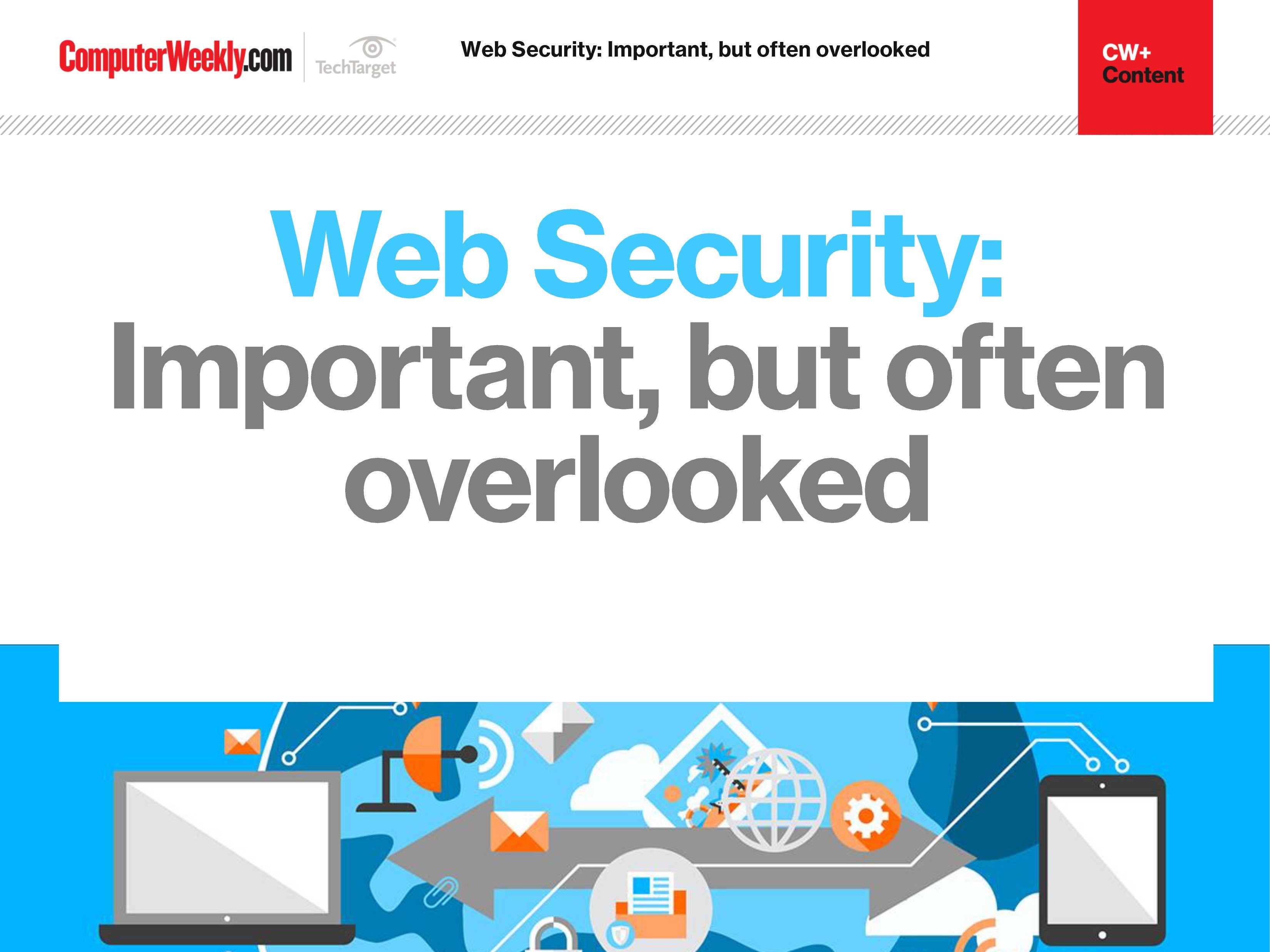 The importance of web security
Join us as we take a look at the different approaches you can take in order to bolster your web security. We find out how to identify and address overlooked web security vulnerabilities, how security controls affect web security assessment results and why web opportunities must be met with appropriate security controls.
By submitting your personal information, you agree that TechTarget and its partners may contact you regarding relevant content, products and special offers.
You also agree that your personal information may be transferred and processed in the United States, and that you have read and agree to the Terms of Use and the Privacy Policy.
But after civil liberties groups raised concerns that the proposed changes could lead to blanket surveillance of the entire UK population, the government has promised "strict safeguards".
The Draft Communications Bill is designed to update existing procedures for allowing access to "vital" information such as phone numbers and e-mail addresses, but will not allow access to the content of conversations without a warrant, according to the BBC.
The aim of the proposed legislation is to update the rules on how information can be collected and retained by mobile and internet firms to ensure such data "remains available" to the authorities.
The draft legislation would enable police to see which websites someone visits, but would still limit access to details of when conversations took place, for how long and where someone was when they made a call.
Home secretary Theresa May has insisted all along that the changes are needed to protect citizens from terrorists and paedophiles, but deputy prime minister Nick Clegg promised the "highest possible safeguards" on security service powers to quell opposition to the plans within his party.
The safeguards outlined by the draft bill include:
A 12-month limit on retaining data
Measures to prevent unauthorised access
Independent supervision
Despite the safeguards, campaign group Liberty said the proposals threatened individual privacy. The group also accused the coalition of reneging on its pledge to protect citizens' rights and freedoms.
Lib Dem president Tim Farron said his party would not back any "authoritarian" proposals, while senior Conservative backbencher David Davis said the move was an "unjustified extension of surveillance".
Keeping privacy rights intact
The draft legislation demonstrates the gulf between the pro-privacy camp in Europe and the increasingly "Big Brother" UK government, said Sarah Needham, data protection specialist at law firm Taylor Wessing.
"It is ironic that while Europe is currently discussing the expansion of individuals' rights to protect their data, the UK government seems set on removing protections for our private lives," she said.
According to Needham, the proposals make it easier for the government to access the ISPs' logs of websites and apps visited, and when and where and for how long phone calls were made, including those made over the internet, without the need for cumbersome authorisations.
It is ironic that while Europe is currently discussing the expansion of individuals' rights to protect their data, the UK government seems set on removing protections for our private lives

Sarah Needham, data protection specialist, Taylor Wessing
"Whether or not the new proposals will infringe our protective EU data protection laws depends on these restrictions, and the devil will be in the detail," she said.
To avoid infringing EU laws, the monitoring must be fair, justified and proportionate to the objective, said Needham, and ideally, privacy impact assessments would be undertaken before such data sharing takes place.
"The government has promised it will strengthen independent oversight and allow a complaints tribunal. However, the burning question is in what circumstances the right itself can be exercised," she said.
The proposed legislation is expected to face fierce opposition during its discussions by Parliament.
Read more on Privacy and data protection