Staff at IT services firm CSC protest redundancy policy
Workers at IT services giant CSC in the UK are holding a lunchtime protest today (19 April) to protest at the company's redundancy policy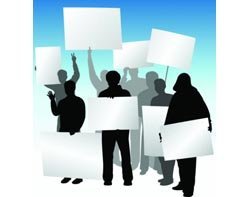 Workers at IT services giant CSC in the UK are holding a lunchtime protest today (19 April) at the company's redundancy policy.
Members of the Unite union at CSC in Chesterfield, Chorley, Leeds and Solihull will take to the streets in protest at CSC's refusal to listen to proposal which will mitigate any compulsory redundancies.

Download this free guide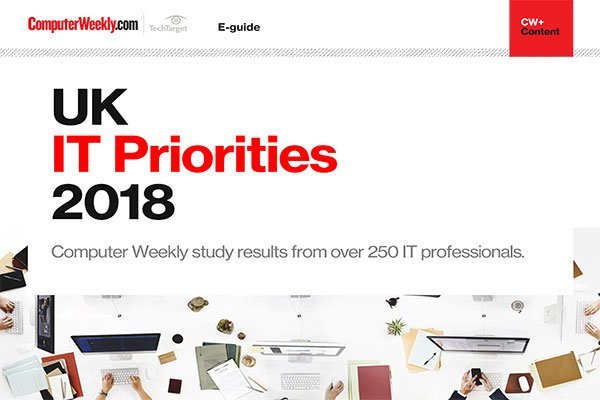 UK IT Priorities results 2018
The forecast for the future is in and, in typical British fashion, it looks like it's going to be cloudy. Our IT Priorities survey has revealed that organisations are planning on making the most of the cloud in the future. Download our IT Priorities results for more insights into the future.
Following several weeks of consultation, CSC insists on issuing compulsory redundancy notices to staff working on the NHS Lorenzo contract, despite receiving sufficient number or volunteer requests to leave the company.
The Lorenzo contract has been the subject recent renegotiations and write-offs by CSC.
"We will now increase pressure on CSC to listen to its staff and to Unite's proposals," said Unite national officer, Kevin O'Gallagher.
"We have put forward a detailed plan which will avoid any compulsory redundancies in the company."
"However, these plans have fallen on deaf ears. Our members are now taking to the streets to get their voice heard. As a union, we will do everything in our power to support these workers though this very uncertain time."
Martyn Hart chairman at the National Outsourcing Association said if CSC were to offer voluntary redundancies, it would be the people it really wanted to keep who'd be first out of the door.
"The IT industry is experiencing major skill shortages, and genuine talent is in demand. The people volunteering for redundancies are most likely the ones who could quickly walk into a lucrative job elsewhere, the COBOL coders and such like," he said.
"CSC simply cannot afford to lose all of its best talent as it goes through this transitional phase. Although so closely associated with the public sector, CSC is a private company which, in the face of adversity, should be able to choose how to reorganise its workforce as it sees fit."
---
Picture: Thinkstock
Read more on IT for consulting and business services