Almost a third of BI projects fail to deliver on business objectives
Fewer than 30% of business intelligence projects meet the objectives of the business, according to research from analyst Gartner.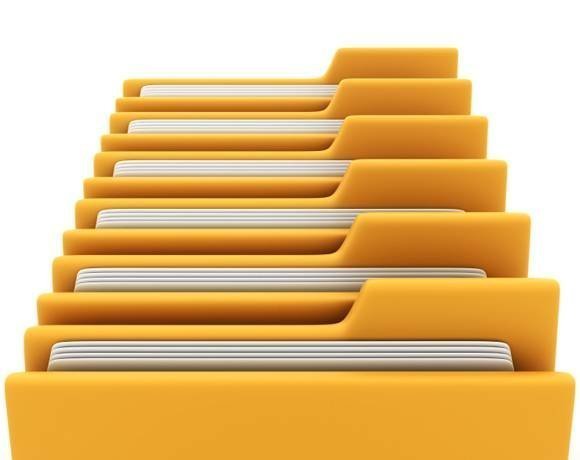 Fewer than 30% of business intelligence projects meet the objectives of the business, according to research from analyst Gartner.
In its Predicts 2012: business intelligence still subject to non-technical challenges report, Gartner estimates that by 2014, fewer than 30% of business intelligence (BI) initiatives will align analytics completely with enterprise business drivers, despite alignment being the foremost BI challenge.

Download this free guide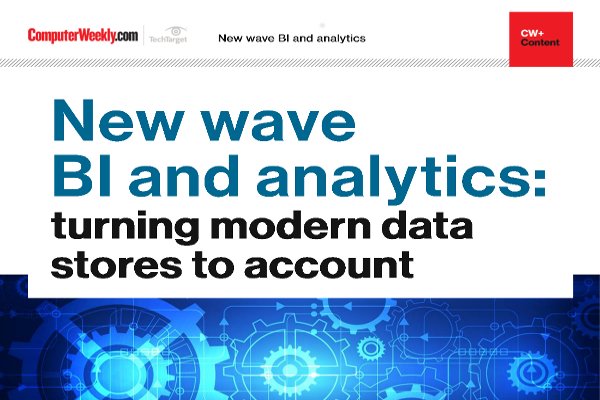 Reimagining business intelligence and data analytics
Discover how organisations are going about their BI and analytics on the newer data stores.
By submitting your personal information, you agree that TechTarget and its partners may contact you regarding relevant content, products and special offers.
You also agree that your personal information may be transferred and processed in the United States, and that you have read and agree to the Terms of Use and the Privacy Policy.
"The immediate future of the BI landscape is one of a disconnect between marketing hype about pressing challenges on the one hand and reality on the other," said Andreas Bitterer, research vice president at Gartner.
"The need for analytics does not match most organisations' skill requirements; vendor hype for cloud-based BI is not reflected in revenue and customer adoption; and there is a struggle between centralised and decentralised organisational models of BI delivery."
Organisations often develop and deploy hindsight-oriented reports and/or query applications focusing on metrics that users may find interesting, but they do not represent the operational or strategic controls used to facilitate business performance, Gartner warns.
The analyst estimates that cloud-based BI will account for just 3% of BI revenue by 2013, despite every major BI platform provider offering such a system.
Current adoption of "cloud BI" by organisations lags behind the expectations of cloud-based BI providers - research from the analyst shows that organisations that have already invested in on-premises BI infrastructure are hesitating to identify a segment of their BI initiative for which data can be moved into the cloud and reports and dashboards received from a cloud provider.
However, companies that have subscribed to a specific cloud application, such as customer relationship management, payroll or help desk service, are more inclined to use BI functionality delivered by their cloud provider, as they see it essentially as an extension of the cloud application.
Businesses will also balance a centralised approach to BI with a decentralised model, according to Gartner, to balance the need for consistent data models with agility.
Bitterer said, "IT leaders should concentrate not only on the technological aspects of BI, but also on the severe lack of analytical skills. Second, they should use a 'think global, act local' approach in their BI programmes to provide the right level of autonomy and agility to avoid the bottlenecks that overly centralised BI teams create, while simultaneously establishing enough consistency and standards for enterprise-wide BI adoption."
Read more on Business intelligence software