IT failures blamed for immigration system faults
IT failures have been blamed for failures of the points based immigration system in a National Audit Office (NAO) report.
IT failures have been blamed for failures of the points based immigration system in a National Audit Office (NAO) report.
The current points-based immigration system, which was introduced in 2008, is inefficient and is not policed well, says the NAO. "The UK Border Agency's (UKBA) handling of migrant applications made in the UK is inefficient, mainly because of poor legacy IT," said the NAO.

Download this free guide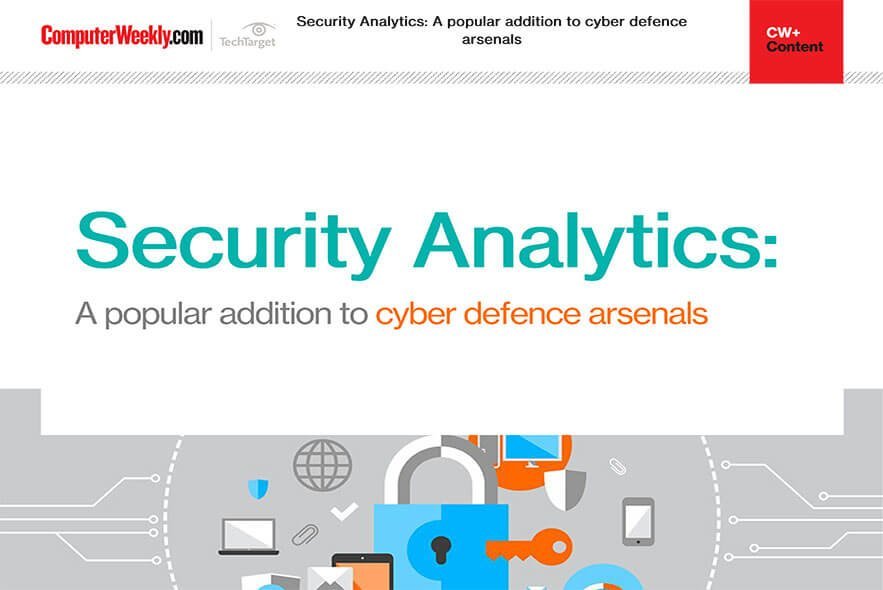 How to improve your cyber security with security analytics
Download this e-guide to read how many firms are looking to security analytics to keep abreast of the ever-evolving world of cyber threats. With traditional approaches to cyber security proving less effective against increasingly sophisticated and automated cyber-attacks, security analytics may well be your knight in shining armour.
In 2005 the Home Office embarked on the project to introduce the new points based system, which began to be implemented in February 2008. This included the development of IT systems to support it.
Between February 2008 and December 2010, the system handled 445,000 migrant applications.
Delays, reductions in system capability and increased costs were the consequence of poor IT procurement and inadequate governance, says the NAO report. The UKBA even paid Fujitsu £4m for work done on applications that were never used.
The report said many delays were due to Fujitsu trying to design a complex system while legal, policy and business requirements for the system were still being resolved. "The UKBA also believes that Fujitsu underestimated the complexity of the project and did not have the right staff in place for a fast start-up, although this is disputed by Fujitsu," said the NAO.
The multitude of databases, which require different log-ins, contributed to the inefficiency of the system, says the report. "Currently, migrant application caseworkers in the UK have to access many different databases adding, on average, an extra 20 per cent to the time taken to decide an application."
To remedy this, the UKBA plans to introduce a new casework IT system in 2011-2012. "A new casework IT programme is planned to improve the handling of migrant applications both in the UK and at overseas posts."
The new casework system will include:
fully electronic caseworking using online application forms and scanned documents
a single document management centre where documents will be scanned and held unless originals are specifically requested by caseworkers
some checks performed automatically before applications reach caseworkers
much reduced requirement for caseworkers to access external databases
improved management information.
Read more on IT risk management