Government increases pay rates for offshore workers in the UK
The government has increased the salaries oversees workers must be paid if they are to come to the UK.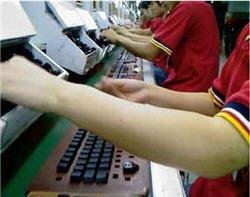 The government has increased the salaries overseas workers must be paid if they are to come to the UK.
The UK Border Agency (UKBA) announced the changes in its 2011 Occupation codes of practice for Tier 2 (immigrant workers).
Many IT roles have seen a significant increase in the minimum pay rate allowed. This will please campaigners against the alleged abuse of immigration law by offshore IT service providers.

Download this free guide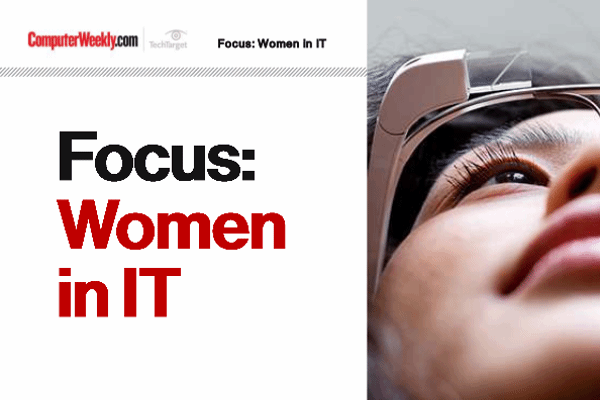 Shifting the landscape of gender and diversity
The number of women in tech in Europe is an average of 16%. This guide offers a collection of articles highlighting some of the prominent issues surrounding increasing the number of women in the IT industry.
By submitting your personal information, you agree that TechTarget and its partners may contact you regarding relevant content, products and special offers.
You also agree that your personal information may be transferred and processed in the United States, and that you have read and agree to the Terms of Use and the Privacy Policy.
IT companies, particularly those from India, are accused of undercutting UK staff by using the controversial Intra Company Transfer (ICT) scheme to bring in low cost labour. ICTs allow companies to bring staff to the UK if they have a UK operation.
When a company applies for an ICT it must complete a certificate of sponsorship (CoS) and select a the job title most appropriate from a list, which describes the job and sets a minimum salary.
Following the update IT or IS director minimum salary was £83,200 a year in 2010 and is now £92,628, which is about an 11% increase.
Minimum pay for a computer services manager leapt from £43,000 to £53,516
Software managers or programme managers have to get paid at least £57,837 now compared to £40.500 last year.
Offshore Systems developers working onshore had to be paid at least £31,200 last year but will now earn £41,891 and Systems Auditor minimum pay moves from £34,600 to £47,880.
Analyst programmers had a minimum of £29,100 in 2010 and now a minimum of £35,719
The programmer minimum was £26,000 and is now £31,243, while the software engineer minimum jumped from £30,100 to £36,578 and the systems administrator minimum pay moved from £28,000 to £36,634
The changes come just before the introduction of new rules on immigration set to come into effect next month.
Read more on IT jobs and recruitment