EMC adds to the OpenStack buying trend with Cloudscaling move
EMC has become the latest large vendor to invest in OpenStack technology via an acquisition
The appetite in the mature hardware market to acquire OpenStack cloud infrastructure start-ups continues unabated with EMC the latest to dip into its coffers to buy Cloudscaling.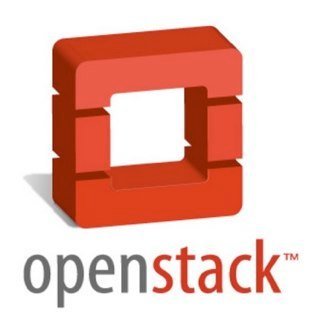 In the past few months HP, Cisco and Red Hat have all acquired OpenStack players, which are working to an open standard that should appeal to users not keen to get locked into an Amazon, Google or Microsoft world.
Last month HP picked up Eucalyptus Systems and has also been busy developing Helion OpenStack professional services to encourage more customers to adopt the technology, Cisco acquired Metacloud and back in June Red Hat revealed plans to buy French firm eNovance for €70m.
The Cloudscaling technology provides customers, and presumably resellers, with a chance to build an Infrastructure-as-a-Service offering that works with public cloud platforms.
According to reports, EMC is believed to have splashed out less than $50m for Cloudscaling and follows the deal for cloud storage management player TwinStrata earlier this summer.
An EMC spokesperson said that the rationale for the deal was to "further extend our breadth of cloud platform support, including VMware and others".
Although on one level EMC is a competitor of Cloudscaling the vendor has made the move to ensure that it is in a position to serve all environments, particularly in the popular hybrid cloud world.
OpenStack has only been around for four years and is managed by a foundation that is designed to promote the software and establish a community that already includes 200 companies that includes a host of household names and includes Cloudscaling boss Randy Bias as a gold director.