August sees sharpest increase in demand for IT workers since 1998
The Report on Jobs, published today by KPMG and the REC, saw demand for permanent and temporary IT staff rise sharper than any other time in the past 16 years
August saw the sharpest demand for IT staff since 1998, according to the latest Report on Jobs.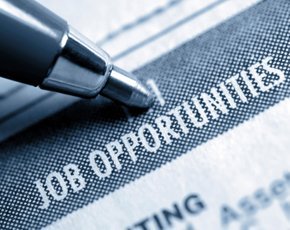 The index for permanent IT staff, published by KPMG and the REC, increased from 68.4 in July to 70.4 in August, representing the steepest expansion in demand for 16 years. The figure was well above the national average for all types of workers (68.2) and by sub-sector, placed third out of nine.
Demand for temporary IT workers also rose at its quickest rate in the same timeframe; however was below the national average, placing eight out of the nine subsectors.
Heath Jackson, partner in the CIO Advisory practice at KPMG, warned that while the strong demand looked good on paper, it presented problems that needed to be addressed.
"The desperation to fill recruitment holes is leading to continued wage growth, which is creating a market that is both unsustainable and unrealistic," he said. "It's a conundrum British business will have to solve quickly because if the job market stagnates the wider impact on performance will end up harming productivity."