Extreme reports a decent quarter, but still faces challenges
Extreme Networks reports a healthy boost in revenue as Enterasys integration falls into place
Extreme Networks has delivered better-than-expected fourth-quarter financial results, with revenue nearly double the year-earlier figure.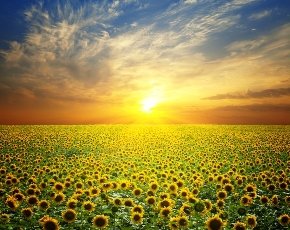 GAAP revenue was $155.3m (£92.8) and non-GAAP revenue was $156.9m, with a net loss of $16.2m or 0.17 cents per share.
The significant increase in revenue comes after the acquisition of Enterasys, which has enabled the company to move away from its reliance on Motorola for wireless hardware. This is the second round of results since the acquisition and the figures suggest that earlier integration problems have now been laid to rest.
"On the integration front, Extreme had a number of significant accomplishments. Most notably, we successfully combined ERP systems in early July, two months ahead of schedule," said CEO Chuck Berger.
"With our relationship to our customers, partners, distributors, vendors and employees united on a single interface, the combined company is in a better position than ever to seamlessly deliver value to the customer," he added.
Despite many market analysts heralding the results as an end to Extreme's troubles, the road ahead remains a perilous one. Extreme has planted its flag in a fiercely competitive market, the stock has taken two significant hits in the past 12 months and Berger is the fifth CEO in seven years.
Strip away the Enterasys acquisition and the core business remains relatively flat with on-going GAAP losses. While the latest results are certainly a positive step forward for Extreme, it is not out of the woods by any means.