Hammer handed OEM status by Dell
Hammer has been signed up by Dell as an OEM solutions provider with the aim of driving the vendor deeper into vertical markets
Storage distribution player Hammer has been given OEM rights to Dell's entire portfolio as the vendor looks to work with a partner that has the ability to tap into vertical markets.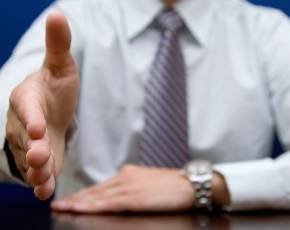 The OEM Solutions partnership will serve over 40 vertical markets, including the likes of telecom, medical, utilities and military and defence, and gives Hammer the chance to lean on its existing Dell expertise.
Gerard Marlow, general manager of business development at Hammer, said that it had the knowledge to put together bespoke server designs that would appeal to the demands from vertical customers.
"We have over 50 Dell OEM certified sales and technical professionals in-house at Hammer and we look forward to working closely with another element of Dell's business to increase our offering to new and existing customers," he added.
Dermot O'Connell, executive director and general manager OEM Solutions at Dell, said that the Hammer appointment reflected its strategy, "to expand our market presence via value-added channel partners with a focus on our end-to-end solutions".
Hammer was signed by Dell back in 2009 as a distributor of servers and the Equalogic storage line at a time when the vendor was just making its first tentative steps back into working with distribution.