Tech Data adds games to its ESD line-up
Tech Data has added PC games to the software that retailers can offer via its ESD system
Tech Data has shown further determination in driving its electronic software distribution (ESD) approach to the market after bolstering its TD Activate-here software service with the addition of thousands of games.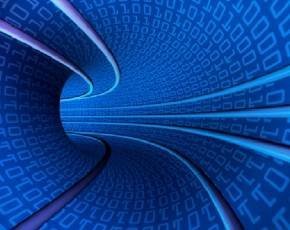 The 3,000 games from around 200 publishers, which include some of the household names in the business including Activision, 2K Games, THQ, Rockstar Games and Ubisoft, will be available to retailers to provide in store to users.
The TD Activate-here service has been running for three years and has around 20,000 customers that use the system which provides retailers with the options to provide software without the need to stock a physical product.
Via a partnership with digital commerce provider Nexway users will now be given the chance to buy games at point of sale in the European and North American territories that are operated in by the distributor.
Reza Honarmand, vice president, software & cloud at Tech Data Europe, said that the addition of the latest PC games was a move that would help them provide a wide choice of the latest software without the need for shelf and storage space to be committed to holding the titles.
"ESD is an important pillar of our software strategy and the way all software will be delivered in the future – for entertainment and business use. With TD Activate-here, Tech Data is at the forefront of enabling ESD for retailers and resellers, giving them the capability to offer a tremendous choice of leading software titles to customers in the quickest, most efficient and cost-effective way," added Honarmand.
Read more on Software-as-a-Service (SaaS) Applications