AppRiver appoints Blue Solutions as first UK distributor
Hosted web and email security player AppRiver has decided the time is right to appoint its first UK distribution partner
Email and web security specialist AppRiver has appointed its first UK distributor to provide greater support for managed service partners and to develop fresh reseller relationships.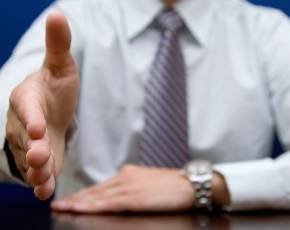 The appointment of Blue Solutions to handle the vendor's portfolio, which includes Office365 Plus and Secure Hosted Exchange, is designed to support those managed service providers looking to add products they can offer.
Mark Charleton, co-founder and director of Blue Solutions, said that it had made a decision when it moved away from box shifting to being a player that could add value for resellers and that influenced who it chose to partner with.
"Our transition from box shifters to a value add distributor means we focus on working with vendors who are committed to the channel and delivering viable solutions to SMBs," he said.
"The traditional vendor, distributor, reseller model has changed dramatically in recent years thanks mainly to cloud. We've first-hand experience of vendors, who think they don't need a distributor, cutting us out of the equation – with varying degrees of success and failure. Finding vendors that are channel focussed, and distribution friendly, is a battle but AppRiver completely understands the value created by Blue Solutions," he added.