Daisy goes Dutch
Daisy has made an appointment of a Dutch industry veteran to grow its cloud portfolio
Business communications vendor Daisy Group has appointed Jan Wielenga as data connectivity solutions product manager with a brief to develop new cloud solutions and services.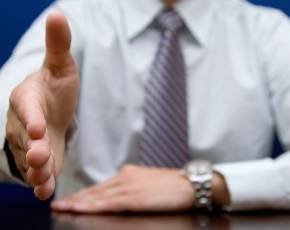 Dutchman Wielenga was previously working as a freelance product manager over the past 30 years has worked for a number of high profile outfits such as giants Phillips, British Airways, Mitel and ADC KRONE.
He will be responsible for delivering new products and solutions, as well as developing and monitoring the performance of existing connectivity products, including broadband, carrier ethernet and MPLS solutions.
The appointment follows a surge of interest in cloud services and is designed to leverage Daisy Group's existing connectivity technologies as well as developing new ones that will meet cloud demands.
Nathan Marke, chief technology officer, Daisy Group said: "Jan has an invaluable amount of experience... his arrival will further strengthen and build our existing connectivity portfolio. In line with the roll-out of fibre optic broadband across the UK, connectivity solutions will play a pivotal role... The time is right to strengthen our product team in these key areas..."..
Wielenga unsurprisingly added: "I am looking forward to making a real difference at Daisy. It's a fantastic opportunity to further develop and drive the existing connectivity portfolio."
The company's current product range includes data, mobile, systems, and maintenance and voice technologies all if which are designed, it is claimed, to meet all business communication needs.