Oracle extends reach with desktop virtualisation specialist
Oracle continues to bolster its portfolio with the acquisition of desktop virtualisation specialist GreenBytes
Oracle has swooped on GreenBytes, a company that provides virtualisation software for the desktop, for an undisclosed sum as it looks to extend its storage product portfolio.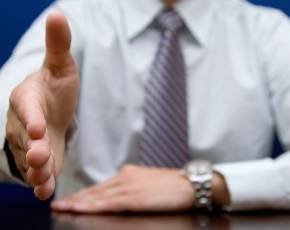 GreenBytes VDI software is based on open source ZFS, and the deal is expected to enhance Oracle's ZFS storage appliances as the software optimises the storage performance and efficiency of PC virtualization technologies, which are hosted on and managed by a server.
Following the acquisition, which is set for completion next month, Oracle is reviewing the existing GreenBytes product roadmap, which has a home grown VDI that includes the company's own highly rated de-duplication engine and replication.
The deal suggests that Oracle's ZFS Storage Appliances could be using the GreenBytes' deduplication engine.
GreenBytes was founded in 2007 by Bob Petrocelli, its CEO, and Richard Petrocelli, a director and Oracle acquired the ZFS file system when it bought up Sun Microsystems five years ago.
According to The 451 Group, the market for the desktop virtualization market is estimated to be worth $5.6 billion by 2016. This includes server, client and cloud based hosting, session-based computing, application virtualization and management.
Read more on Storage Virtualisation Solutions and Services