XP hits week countdown and security fears mount
With just a week to go before Microsoft pulls the plug on Windows XP support the worries about cyber attacks are mounting
There is only one week left before Microsoft switches off support for Windows XP leaving thousands of users that have not moved off the operating system exposed to security threats.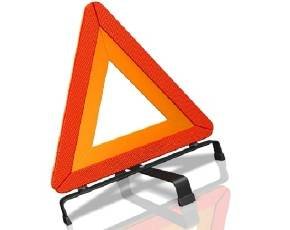 Despite plenty of notice being given about the demise of support there are still many users left using the operating system because of a combination of factors including time and cost as well as worries about compatibility issues with current Microsoft OS options.
But more worrying for many users will be the risks they find themselves exposed to after support ends on the 8 April, with some predictions forecasting it will only be 10 minutes after support ends before the first cyber attacks are launched.
Ross Brewer, vice president and managing director for international markets at LogRhythm, said that those users sticking with XP should be a target for security channel specialists that can supply additional products to shore up their defences.
"A huge number of organisations are still using XP and once Microsoft stops supporting it next week they are going to find themselves with gaping security holes. Time is now swiftly running out for those businesses to upgrade to a new operating system and it is likely that hackers will already be planning their attacks to exploit these vulnerabilities. Unless some form of action is taken now, anyone operating XP should be concerned," he said.
"While antivirus software and firewalls are the basic line of defence, they won't be able to stop everything – particularly as they already struggle to keep up with zero-day exploits. It is therefore imperative that other controls are put in place that can minimise this new weakness," he added.
Other security firms have also waded in with warnings with F-Secure stating in its most recent Threat Report that it expects some zero-day attacks on the XP platform once support is ended.
Both Avnet Emdedded and Attachmate have also recently warned that there are some challenges for those migrating as well as large numbers still based on XP with some major financial and public sector institutions continuing to use the software.