Order book grows at Phoenix IT Group
An improving order book was one highlight of the third fiscal quarter at Phoenix IT Group
Phoenix IT Group has reported an improving order book and improving fortunes in its third quarter despite the loss of a major supplier that cost it a relationship worth a couple of million pounds back in October.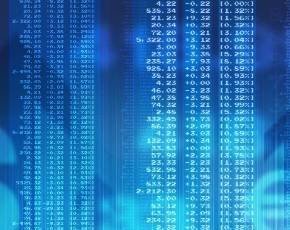 The IT services firm issues a Q3 interim management statement this morning that covered the last three months of 2013, which included not only the end of the relationship with the unnamed supplier but also a more general decline in average contract values.
The contract value and order book had improved from its fiscal Q2 to Q3 with £189.4m and £323.8m respectively, representing an improvement on £188.9m and £310.8m. Net debt, including finance leases, stood at £78.6m on 31 December.
"This was despite reductions in both ACV and order book as a result of the loss of the supplier relationship announced on 28 October," stated the firm in theinterim statement.
"New business order intake was particularly strong in both the Partner Services and Business Continuity divisions in December with the Business Continuity division also having a good quarter for contract renewals," it added.