Ingram Micro appoints president and COO
Ingram Micro has taken the president and COO roles off the shoulders of the CEO and CFO and recruited someone to carry out those roles
Ingram Micro has unveiled a fresh face in its president and COO position, recruiting someone with a CV that includes plenty of time working in the UK in the steel and telco industries.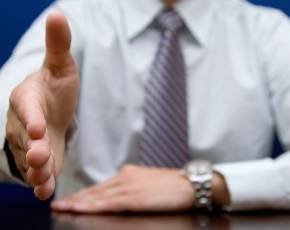 Paul Read, who comes from a recent stint as financial officer and executive vice president position at Flextronics, will take up his Ingram post from 30 September with responsibility for the worldwide distribution business with regional presidents reporting into him.
Read's CV includes time in the UK at Allied Steel and Wire, STI Communications and Associated British Foods and he has been on the Ingram board of directors for the past year, but has resigned that role given the latest appointment.
"Paul is an experienced operator and seasoned executive and we are fortunate to have him join the Ingram Micro team," said the distributor's CEO, Alain Monie. "His extensive background in the IT supply chain will help us as we strive to drive growth and greater returns across all of our business lines."
The president role had been one being carried out by Monie and the COO position had been combined with the financial officer duties that had been the responsibility of Bill Hughes.
"These changes will allow me to devote more time to new and future strategic growth opportunities," added Monie. "Paul, Bill and I, with the rest of the executive team, are focused on improving profitability and delivering better shareholder returns."