Entatech administers to gaming channel specialists
Entatech brings together key gaming vendors in a new channel venture called the Ministry of Gaming
Entatech has brought together a number of its key console and PC gaming vendors to form a new buying group to help the channel get better access into a demanding and fast evolving area of the industry.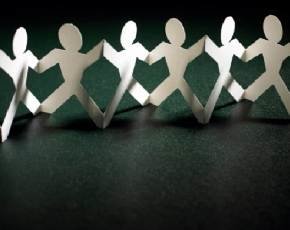 The distributor said that with constantly developing technologies and more sophisticated games coming to market, it was becoming more important to get high-performing, responsive and experience-enhancing solutions into consumer hands.
To this end it wants to do more itself to support the channel in meeting those requirements.
The Ministry of Gaming includes some familiar names including AMD and NVIDIA, and some more specialist firms, such as console peripherals specialist Mad Catz; accessories, cases and power supply vendor Fractal Design; and components and peripherals firm Arctic.
Resellers signing up to the Ministry will get access to an "exclusive buying group like no other", claims Entatech, with exclusive bundles, buy-in deals and marketing support thrown in. Vendor members will also receive marketing support from the distie, increasing their own channel audience.
Entatech gaming, peripherals and audio channel manager Iain Gillogaley commented: "Entatech distributes a number of fantastic gaming vendors, all of whom boast some brilliant, top-of-the-line products.
"Our aim is for the Ministry to provide us with an additional avenue in which to give these brands and products the exposure they deserve."
---
Image credit: Creatas
Read more on Channel Partner Programmes