Sharp extends document management action with Copifax buy
Sharp Business Systems has acquired print dealer Copifax as it continues to build its portfolio
Document management specialist Sharp Business Systems has acquired print dealer Copifax as it looks to continue following a strategy of picking up dealers across Europe to bolster its portfolio.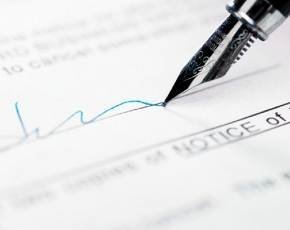 Sharp has been looking to deepen its activity in the document management space but it has been a couple of years since it last dusted down the cheque book and acquired a dealer after buying IOT back in March 2011.
The terms of the Copifax deal were undisclosed and the copying, scanning and photographic business equipment specialist will continue to trade under its original name.
Stuart Sykes, managing director, Sharp Business Systems, said that the deal was designed to help it continue to aim for the leadership position in the document management market.
"Copifax has a strong heritage and customer base, one which we feel can only strengthen our proposition and service to our customers," he added.
In response, Keith Collinge, managing director of Copifax, said that this marked a new chapter in the 30 year company history: "Our business is going from strength to strength in the UK and this can only continue as we become part of Sharp's activity in this market".
Image credit: Siri Stafford