Accumuli splashes out £2.6m for Signify Solutions
Accumuli has made a move to add two factor authentication to its portfolio with the acquisition of Signify Solutions
Security specialist Accumuli has splashed out £2.6m for authentication managed services player Signify Solutions as it looks to widen its portfolio.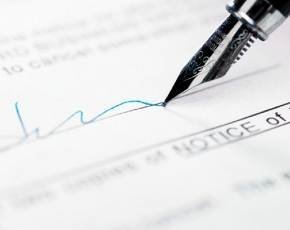 Signify delivers two factor authentication (2FA) as a managed service and the Cambridge-based firm will bring its 282 strong customer base with it covering multiple verticals including the public sector and the legal market.
Accumuli has not offered 2FA as a managed service in the past making the Signify deal one that slots neatly into a strategy of extending the portfolio.
Gavin Lyons, chief executive of Accumuli, said that it wanted to be in a position where it could help customers deal with threats in the most flexible way possible.
"Accumuli's goal is to help organisations secure their business from the constantly evolving threat landscape. Given the growing mobility of today's workforce, it is becoming increasingly important for all organisations to offer employees secure remote access to systems and information. Therefore, adding two-factor authentication to our managed services offering represents the next logical step in our value proposition to help customers secure their business and reduce operating costs," he said.
Signify employs around 20 people at its offices in Histon, just outside Cambridge, and Dave Abraham, CEO and significant shareholder, will remain with the business in a consultative capacity to assist with the transition.
Picture credit: Siri Stafford