CyberPower chooses Ingram as UK partner
UPS specialist CyberPower has chosen Ingram as its UK distributor as it looks to break into the market
Ingram Micro has sealed a distribution agreement with UK market entrant CyberPower as it looks to underline its credentials as a springboard for foreign firms looking for international expansion.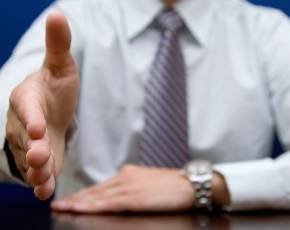 The UPS specialist is pushing its green credentials with products that it claims can reduce power consumption by 75% and cut down on the heat being generated along with its wide product portfolio, which includes surge protectors and USB mobile chargers.
Jon Bunyard, director of the advanced solutions division at Ingram Micro, said it was always happy to open its doors to those firms coming into the UK from overseas looking to get help building a channel and market share.
"We are keen to partner with vendors like CyberPower, who are actively developing increasingly energy-efficient and cost-saving products and welcome the opportunity to bring their innovations to market," he said.
In response, CyberPower Systems Europe's head of UK sales Kiran Patel, said that the distributor would provide a fresh market to aim at and it would help it grow in the country.
"We are delighted to have secured this exclusive relationship and look forward to the benefits of working alongside such a competent and strong partner," he said.